OUR CONCEPT
Classy X design is a collective promoting a more inclusive and eco-friendly fashion.
Diana Apsara, founder and designer embodies the project by including models outside of the industry standards (from all size, shapes, ages and origins, transgenders, tattooed, and so on)
The standardization of beauty anguishes me: it robs us of our authenticity. There are so much diversity under-represented in the fashion industry... It must evolve to reflect society more accurately.
Classy X Design is also an accessories collection who aims to be more ethical than the curent industry: Diana Apsara follows the upcycling principles.
We partake in an eco-friendly fashion by rehabilitating secondhand fabrics and materials and we oppose the fast fashion industry which relies on slavery networks.
HOW WE OPERATE
Classy X is a perpetually moving exhibition.
Every new creation is primarily used for photoshootings, fashion shows and happenings aiming to challenge the future of fashion.
Fashion as an art is a means of expression and communication. By expressing new ways and opportunities through it, we aim to improve fashion as a better, fairer and more egalitarian industry. It's taking the power back. Because we are fed up with the current divisive and exploiting fashion industry.
Fashion is not a matter of productivity but of creativity.
It should no more be related to overcomsuption but to emotion.
We choose to sell only a few pieces of our collections.
but you can find them in our e-shop or on handmade markets.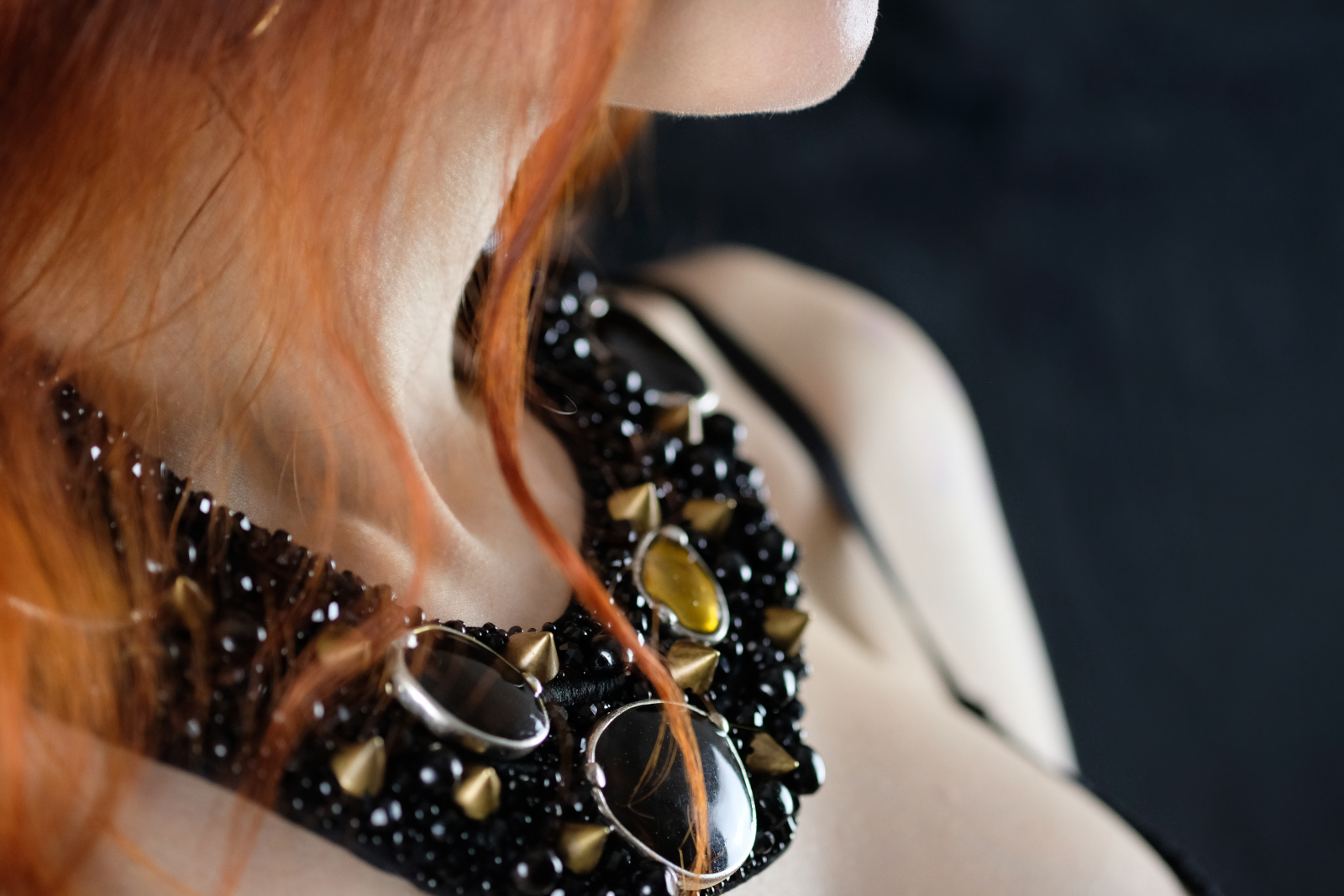 SUSTAINABLE
RECYCLED
UPCYCLED
SHARE
Follow us on social networks to keep in touch and share our project with your friends.
Don't be a fashion victim anymore, be tomorrow fashion influencer!